What We Do
Purple Coral develop responsive web applications for desktop, tablet and mobile devices for a multitude of clients and products - ranging from IPTV applications that stream tv on Android/iPhone/Chromecast devices to interative 3D configurators to build modular furniture.
We build single page web applications that can be pivotal in interacting with all facets of your business, through to front-end websites that are dynamic and adjust to different devices.
App Development
We develop creative applications and websites for mobiles, iPads, iPhones, Android devices and Chromecast as well as traditional desktop environments.
If there's an application or website you want to build then Purple Coral would love to discuss it with you.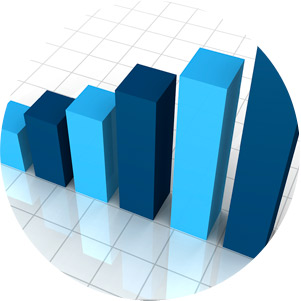 Marketing
In addition to development, Purple Coral provide website Search Engine Optimisation (SEO) services, Pay Per Click (PPC) campaign management, Blog updating, Email marketing, and social media marketing using Facebook, Twitter, LinkedIn, Pinterest, Google Plus, Tumblr and Instagram.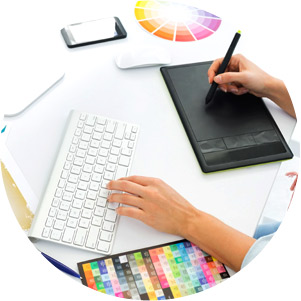 Print & Graphics
Our graphics designers and photographers can create unique designs, logos and temaplate for your website and print media.
Hosting
We provide hosting services for your new app. We use cloud hosting, or host your website on one of our dedicated web servers.